How can I be certain that I am being as efficient and productive as possible with my available resources to help my family achieve our financial goals?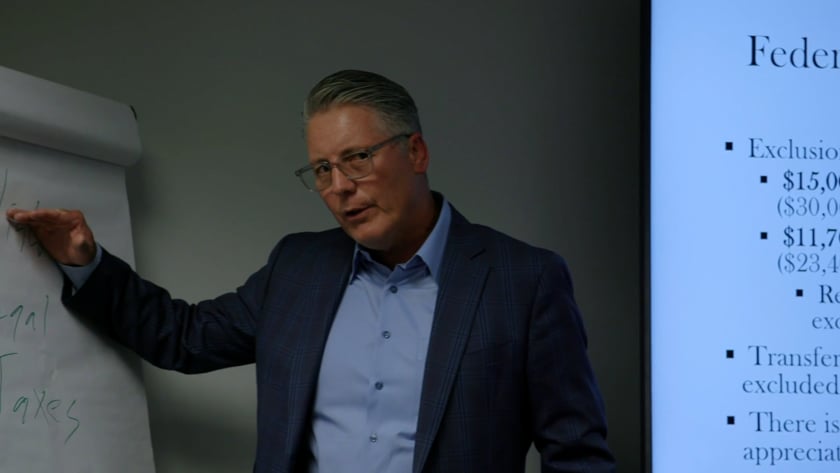 Most executives are highly-motivated individuals who surround themselves with other successful professionals. They are experts in their careers, but often not experts when it comes to understanding their complex employee benefits. Corporate executives may have access to fringe benefits from stock options, stock grants, restricted stocks, and deferred compensation—just to name a few. Because of the complexity of these benefits and their potential tax, estate plan, and overall financial plan implications, it is important to work with a trusted expert to help you navigate the intricacies of corporate executive benefits.
Our Approach
We start with a discovery process to understand your financial and lifestyle goals. Whether that be early retirement, education funding for the kids or grandkids, building a new home (or purchasing a second home), or something more philanthropic, we help you plan for the things that are most important to you. Our team of experts help you analyze your resources and coordinate your assets to achieve your lifestyle goals in a way that makes the most financial sense for you.
Client Success
We help you develop and implement a strategy for financial success. This may consist of coordinating a team of industry professionals—legal professional, tax advisor, lawyer, etc.—all working together on your behalf. We act as your financial advocate on the team of experts to ensure you are getting the most out of your benefits in the manner that is most financially beneficial to you. You can feel confident knowing that your team of trusted partners is working hard to ensure your financial strategies today set you up for long-term financial success tomorrow.
Want more information about SBC, our processes, or our services?
Contact us for a no-obligation consultation today.