Corporate Financial Education
Financial literacy impacts Corporate America. Financial stress costs employers an estimated $250 billion per year in lost productivity and absenteeism. One-third of employees rank a financial wellness benefit with access to unbiased guidance a top employer benefit they would like most.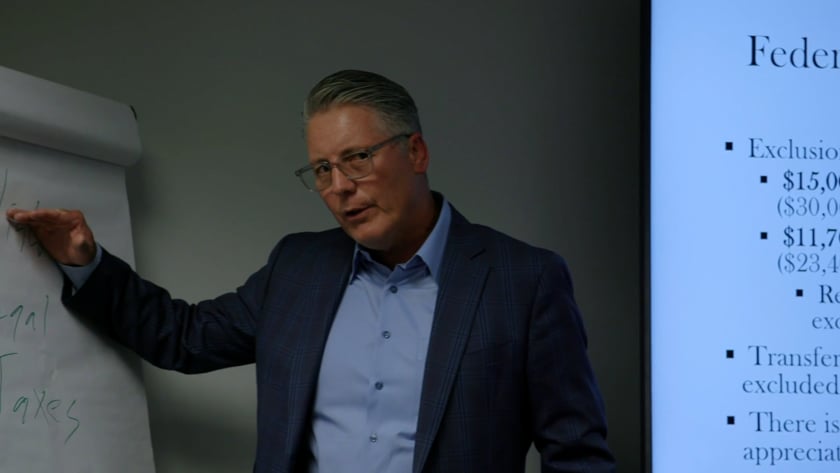 We have over 40 years of experience working with corporate employers to design education sessions for executives that are tailored to your needs. Our goal is to educate and empower your executive employees to take action on creating financial plans today to feel confident about their tomorrow.
Sample Education Sessions
Financial Planning for Executives
Successful Retirement Strategies/Income Management
Managing Income from 401k and Cash Balance Pensions
Financial Issues in Employment Transition
Want more information about SBC, our processes, or our services?
 Contact us for a no-obligation consultation today.